September 1 - 15, 2000
Andrew
"Daddy is sooooo funny!"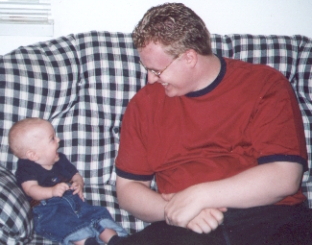 The cutest bum in the West!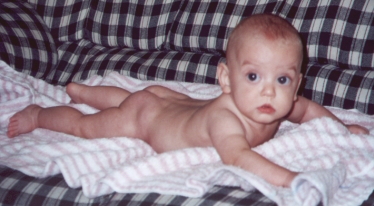 Cassandra
"Look at my boo-boo!" (on her right hand.)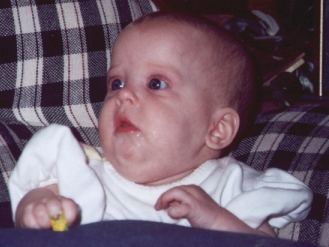 Elena
"I can interlock my fingers without any help!"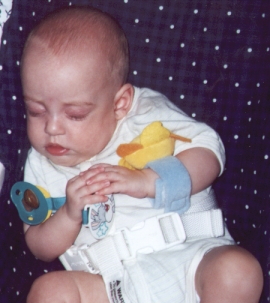 (L to R) Cassandra, Elena, Andrew
"Hi there Mamma!"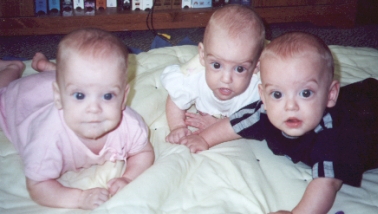 Mamma's Dress-Up Day
"AUGH, more pictures!"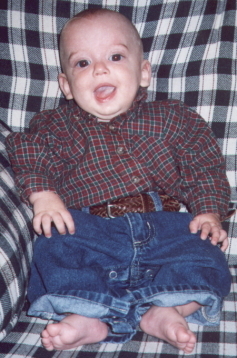 "We love being sisters!"(Elena in pink, Cassie in purple)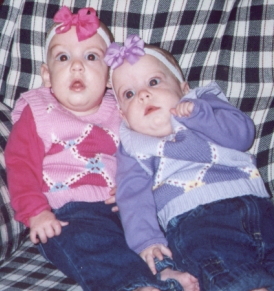 "YEAH, more pictures!"
E-mail us at dls52@email.byu.edu.

(c) Dane Seeley, 2000